Everything NASA has done has been faked. We did not go to the Moon. They have one of the largest film studios in the world and much of the action outside the capsule is filmed in a huge tank of water, which simulated outer space.
In fact, they're a satanic agency that bilks money from the government, much of it going to the Illuminati.
The Illuminati always have to tell you what they're doing with symbols and word-play. If you take the name, "NASA" and the term they like to use when they launch a rocket, "T minue," it gives you a big hint as to who they really are.
So … NASA … rearrange the letters and ADD BACK into the name, the letter 'T'
You get SATAN.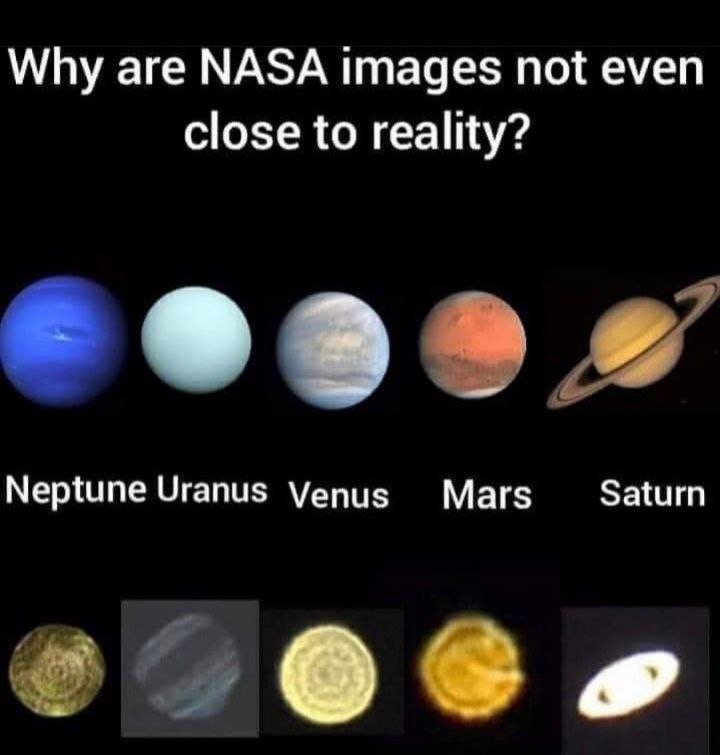 ____________________________________
WIKILEAKS RELEASES MOON LANDING CUT SCENES IN NEVADA DESERT